Best Sellers
View all
Save $300.00
Save $200.00
On sale
Save $280.00
Save $460.00
Save $310.00
On sale
Save $480.00
Save $371.00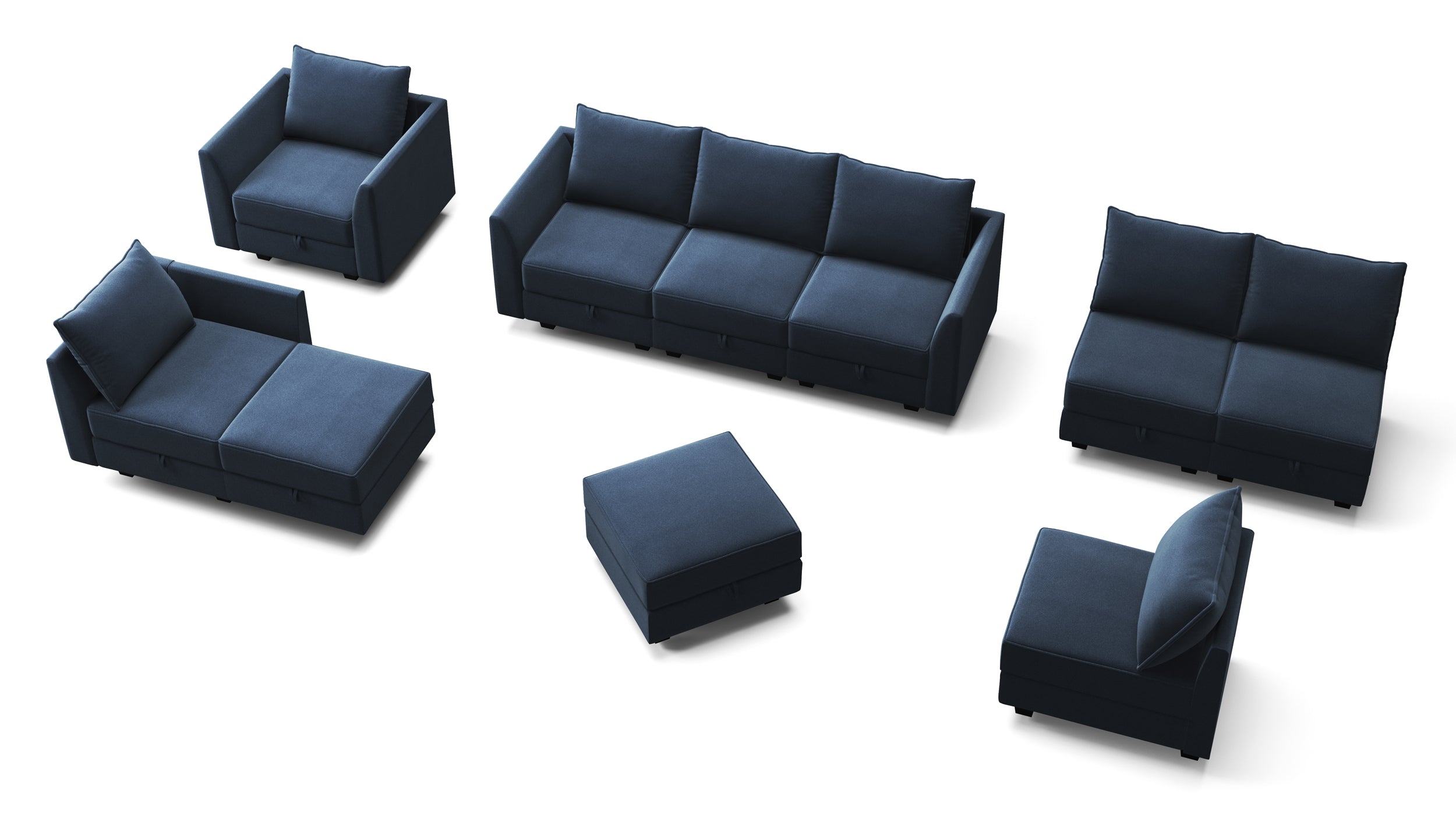 Configure Every Seat To Create Your Perfect Sofa.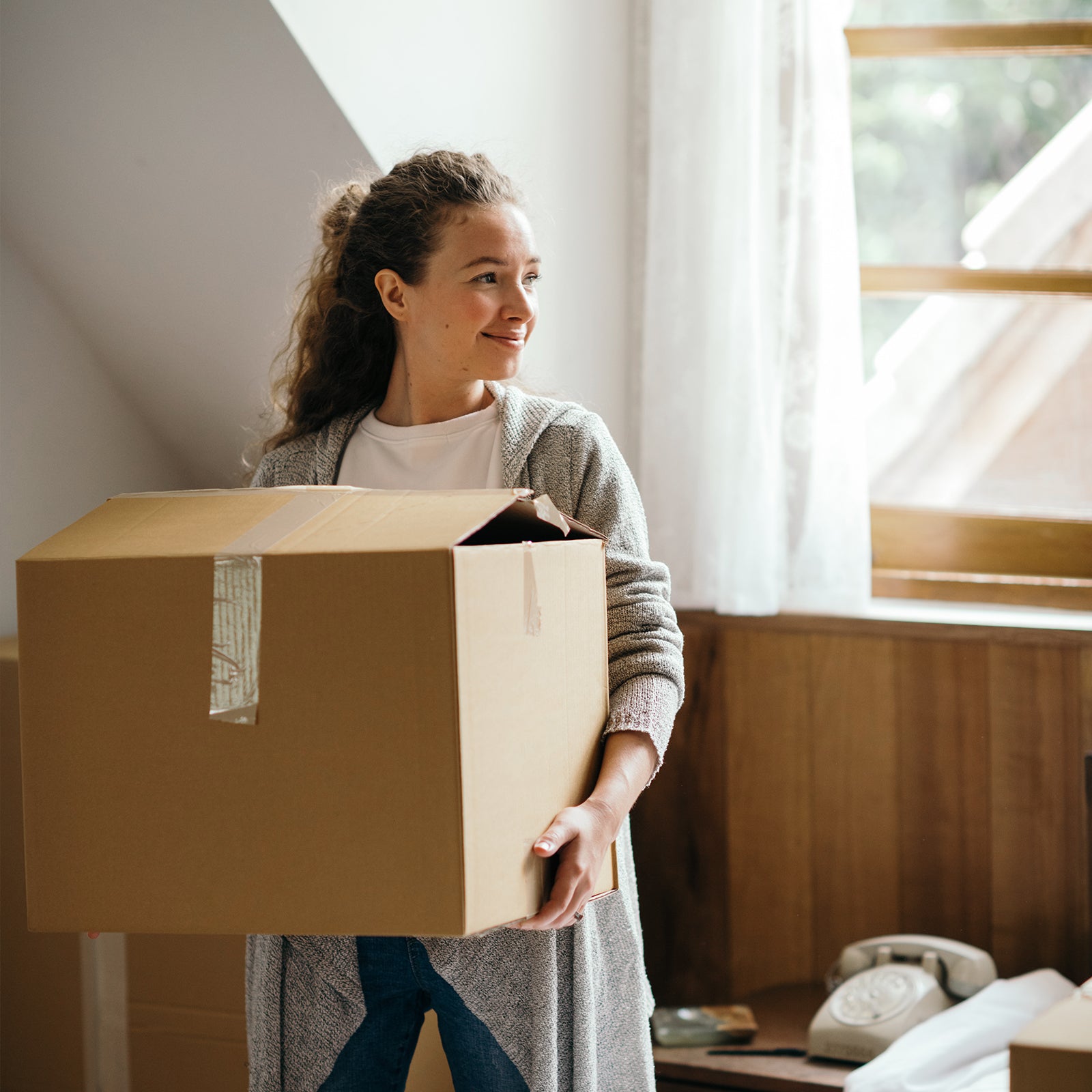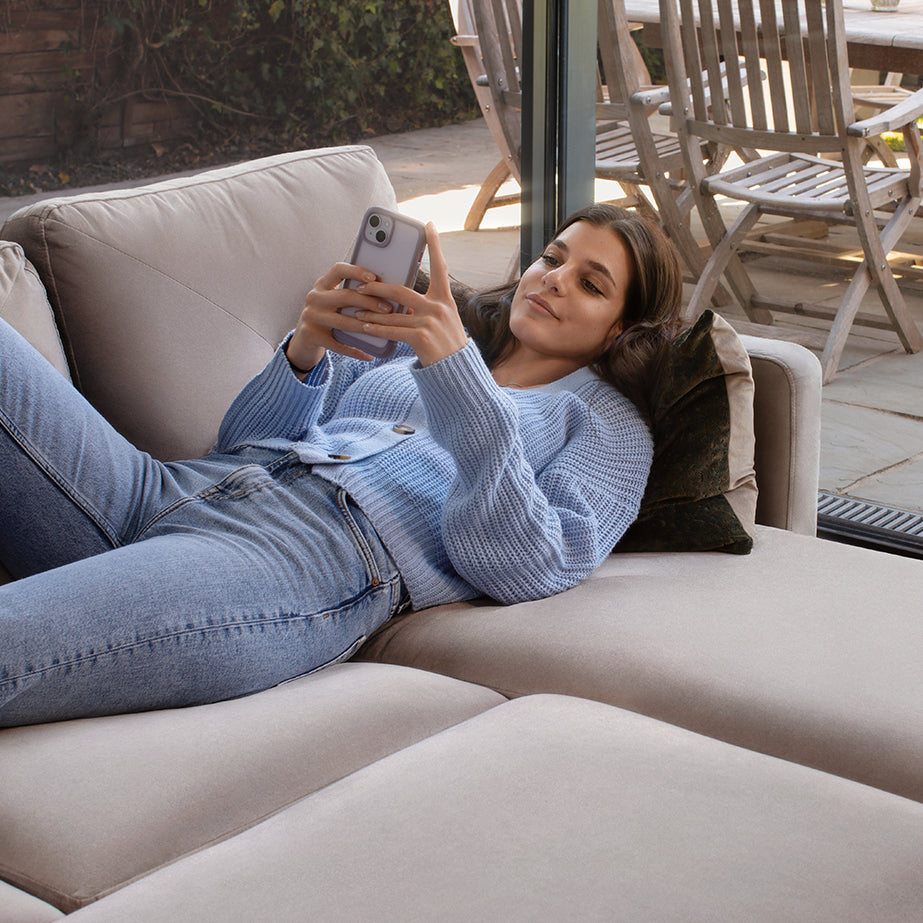 Our Modular Sofas
Flexible Combination
Easily reconfigure and expand our modular sofas to meet your changing needs. You can always add more modules when required.
Transform How You Live
Our sofas are designed to cater to your preferences and customized to fit your living space. We are the solution to creating a home that can transform how you want to live, work, play, and rest.
Moving Made Easy
Our modular sofas come in separate packages, making any house move a breeze.
5 days
Flash speed delivery in the US
Reviews From Our Customers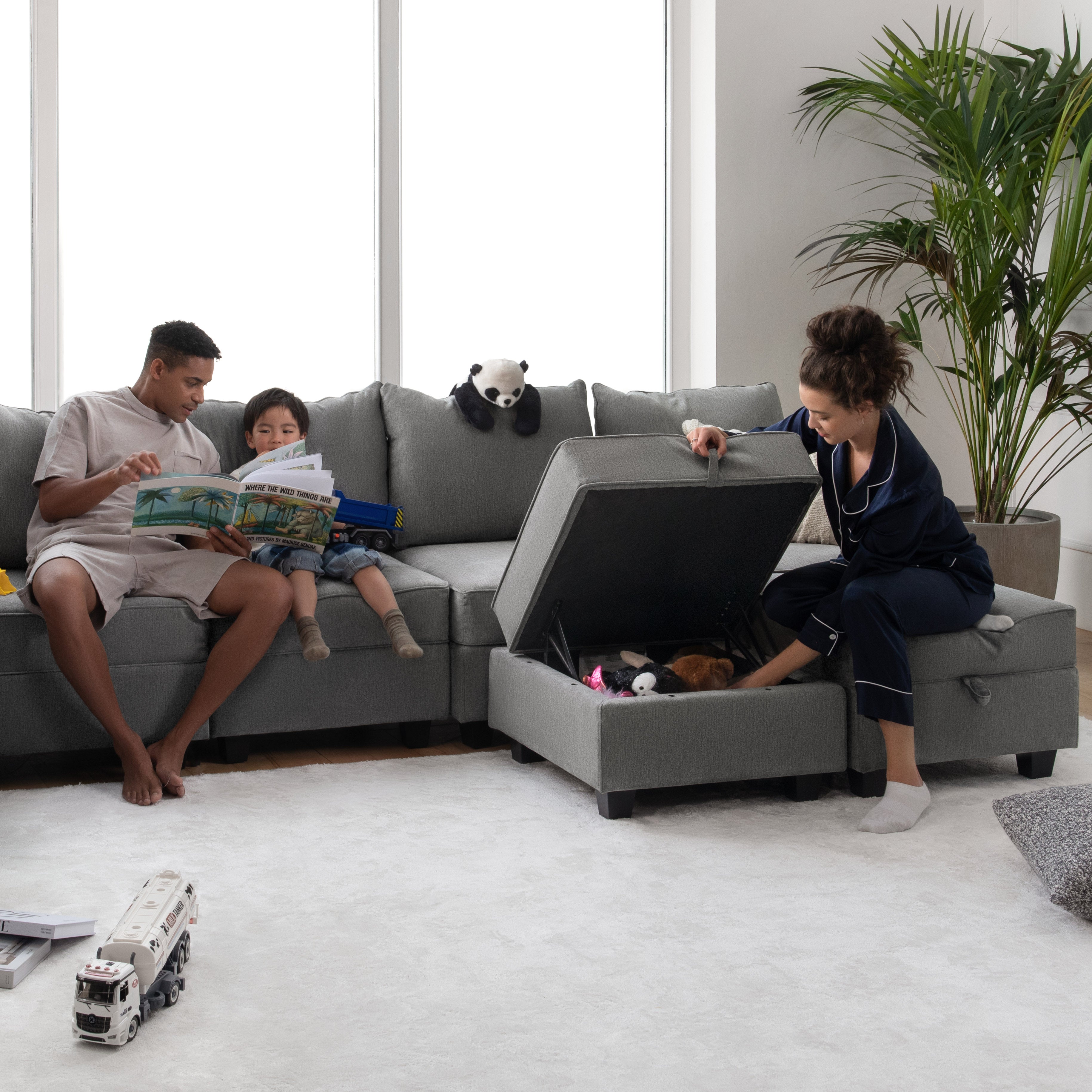 Experience Peace of Mind
With HONBAY